Find our all about it on our Campaign website – Be part of GREAT FUTURES TRI-CITIES! www.greatfuturestc.org.
We're so excited to announce our Capital Campaign to build a new Boys & Girls Club in an underserved neighborhood in Kennewick.  Long time Boys & Girls Club supporter, Kennewick Police Chief Ken Hohenberg, unveiled the location of the new Clubhouse and introduced the leaders of the project, Craig & Marilee Eerkes.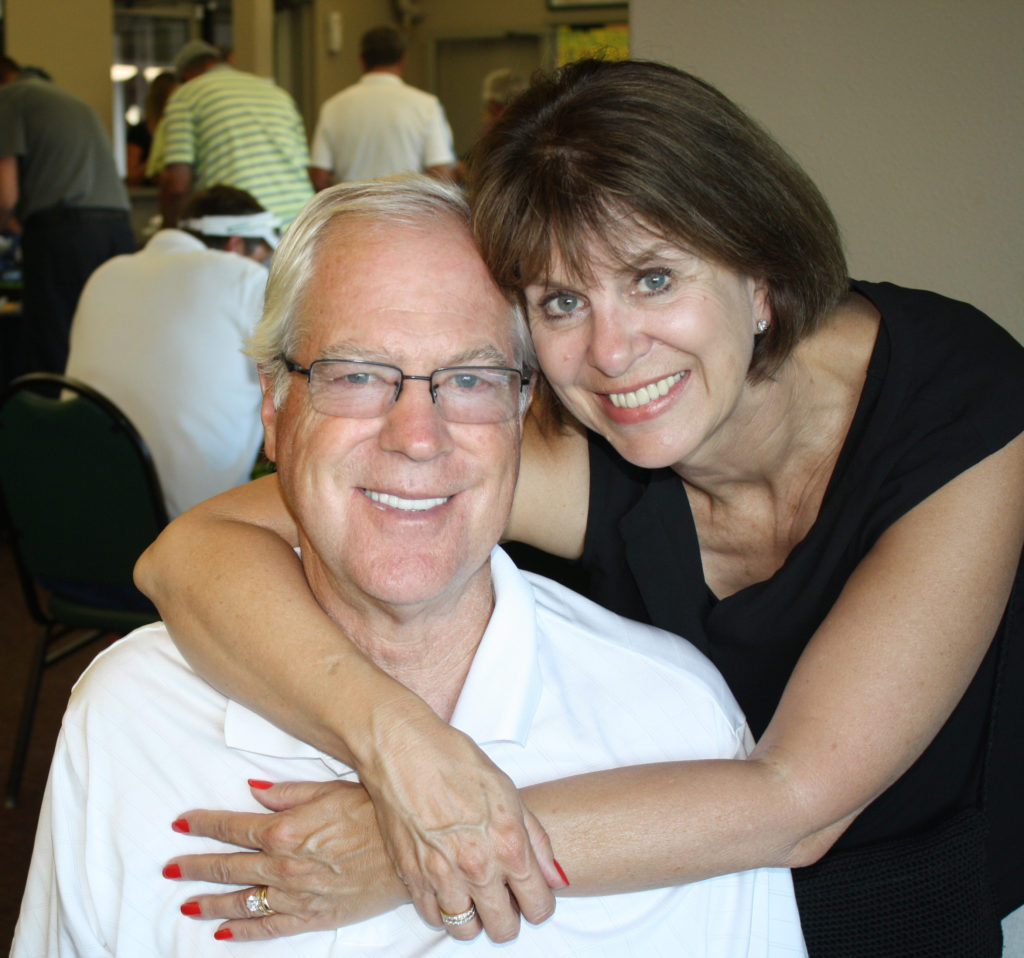 "For the past 3 years we have quietly been putting everything in place to ensure the success of a Capital Campaign to bring a new Boys & Girls Club to Kennewick. We believe strongly in supporting our local children and teens by providing quality youth programming. Four months ago, my family and I chose to serve as volunteer leaders for this campaign and made the first gift to furthering the mission of the Club. We have been joined by a group of caring community members that have helped us reach 95% of our initial goal of $5.1 million. We are humbled by the generosity and quick action of our great community," states Craig Eerkes, President of Sun Pacific Energy.
The new Clubhouse will be built in a ten-block area located north of Park Middle School. An estimated 900 school-age children and teens live in apartment complexes and surrounding homes. Children and families are facing many challenges in the area including poverty, lower academic performance, chronic absenteeism, underemployment, increased crime, and housing insecurity.
"Boys and Girls Clubs are committed to serving all young people, but especially those who need us most.  This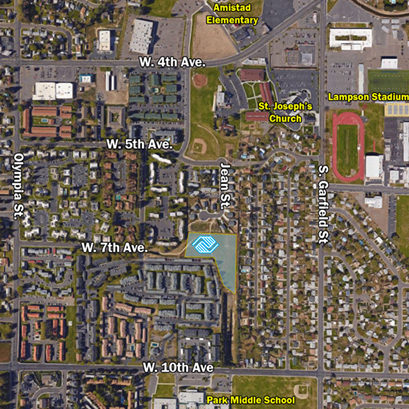 project demonstrates that we will, for the first time in our history, design and build a Clubhouse to meet the needs of a strategic community.  We will work actively to address the needs present in this area, and to ensure that youth have opportunities for success regardless of the challenges they face.  We are overwhelmed by the leadership to bring this campaign to fruition, and the rapid progress towards crossing the finish line to help our local youth," said Brian Ace, Executive Director of Boys & Girls Club.
Boys & Girls Clubs have long been the answer for children and teens throughout the Tri-Cities that need a safe and caring place to be during the critical after-school hours that would otherwise find them at home alone or on the streets. The Clubhouse will be a place where youth will find help with homework, learn to eat healthy and stay active, and where good character and citizenship are always promoted.  Positive and caring adults will surround these kids every day to inspire them to greatness. Because of community's support, this Clubhouse will be open year round and accessible to youth at a membership fee of only $20 per year. Middle school and high school students are always welcome free.