---
Designed to serve youth in Prosser, our Prosser Clubhouse provides a safe place for kids and teens to be themselves after school.
Our K - 5th grade Clubhouse includes a homework room, games room, STEAM room, large outdoor area, and more. Our nearby Teen Center has a separate homework room, kitchen, small group activity room, outdoor area, and more.
---
An afternoon at the Boys & Girls Club in Prosser
Take a tour of our Clubhouse
---
---
---
Teen Center
---
---
Families can register by visiting our Parent Portal. You can also email the Club Director to setup an appointment or schedule a tour.
Thanks to generous support from our community, there is no cost for K - 12 youth to attend our Prosser Clubhouse.
---
Monday: 2:30 - 6:00 PM
Tuesday: 2:30 - 6:00 PM
Wednesday: 1:30 - 6:00 PM
Thursday: 2:30 - 6:00 PM
Friday: 2:30 - 6:00 PM

No School Days: 12:00 - 6:00 PM

Winter & Spring Break: 12:00 - 6:00 PM
Summer Hours: 7:00 AM - 6:00 PM
*Additional weekly charges for summer may apply
---
Homework Help • STEM Activities • Cooking Club • Science Club • Culture Club • Fitness Club • Garden Club • Mentor Club • Spanish Club • LEGO Club • Photography • Creating Writing • Art Projects • Intramural Sports • Teen Leadership • Family Nights • and more!
Meet our Prosser Clubhouse Leadership Team
---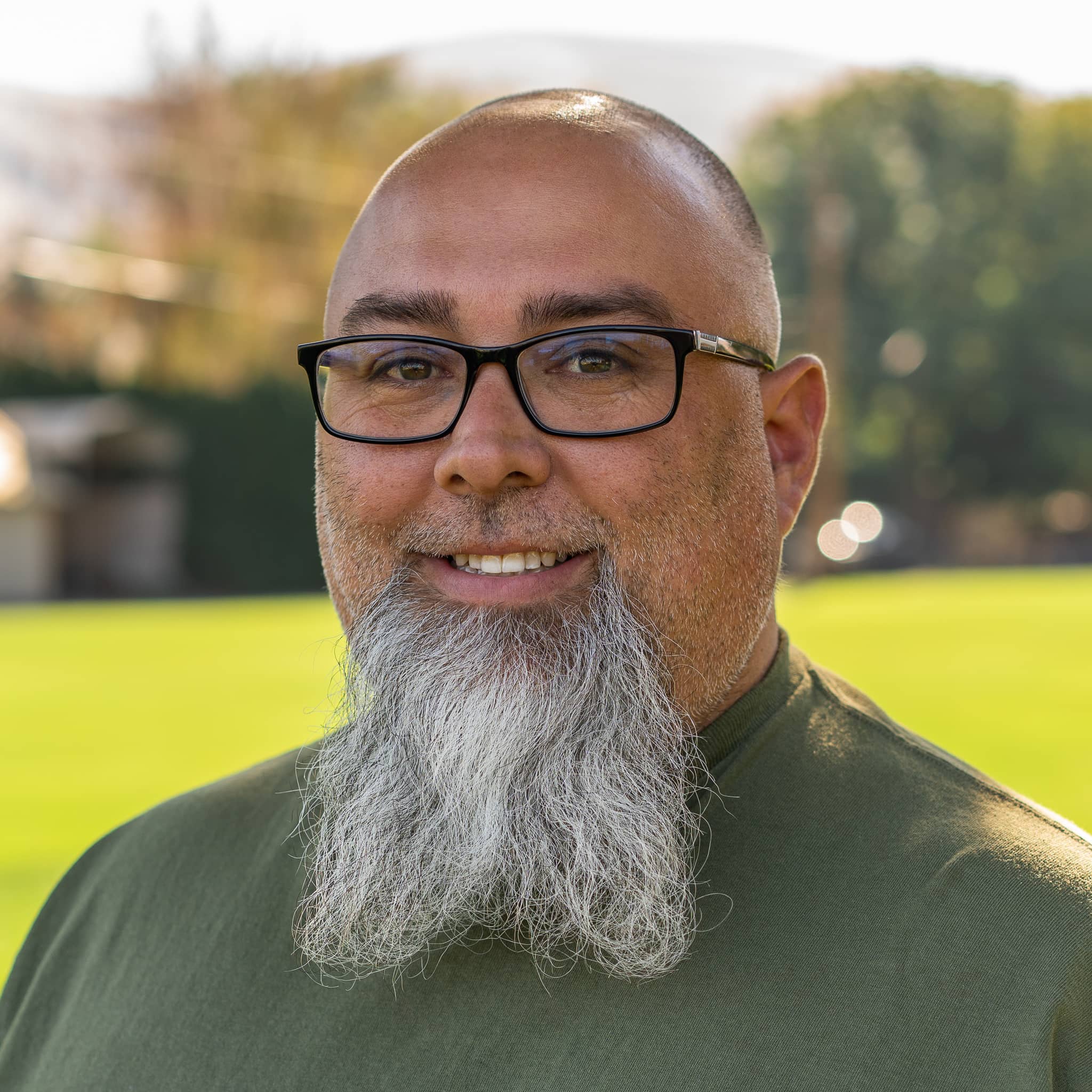 Chris Cisneros
Branch Director
Dylan "Kippy" Brown
Program Director
Melissa Hurtado
Teen Coordinator
Empowering local youth in Prosser
---
---
"I think the Club is a really fun place for kids to be. It helps makes you more comfortable... if you're shy or nervous, and it could help you make more friends."

The Boys & Girls Club in Prosser is a safe and positive place for youth in our community.

Every day, staff members run a variety of programs to help youth grow and develop into caring adults. Our programs focus on Academic Success, Healthy Lifestyles, and Good Character & Citizenship.