Discovery Preschool at our Pasco Clubhouse
---
Our original, longest-running preschool program, the Discovery Preschool at our Pasco Clubhouse has a history of programmatic excellence paired with a staff team dedicated to helping children reach their full potential.
Through our thoughtfully planned curriculum, youth ages 3 - 6 years old will discover and explore their world through play as they prepare for kindergarten.
---
Watch our 2022 Preschool Graduation Event
Take a tour of our Preschool
---
A Consistent & Proven Approach To Learning
---
Forming positive daily habits and setting educational goals help us create a positive and safe environment where youth can learn and grow. Our daily schedule is carefully crafted to maximize structured learning opportunities while giving youth time to develop friendships and uncover their talents.
---
DAILY SCHEDULE
Monday - Friday: 6:30 AM - 6:00 PM
---
---
---
---
Curriculum-Centered Activities
---
Play Time (outside or in the gym)
---
---
---
---
Afternoon Snack (provided)
---
Play Time (outside or in the gym)
---
---
---
---
We believe children learn best through meaningful play. Our play-based, child-centered program develops physical, cognitive, social, emotional, language, and self-help skills while encouraging curiosity, discovery, and problem-solving.
---
We encourage youth to develop positive habits, attitudes, behaviors by learning from adults who engage and stimulate intellectual curiosity. Our curriculum is a comprehensive, research-based curriculum that features exploration and discovery as a way of learning. Weekly lesson plans are developed to give youth a balanced experience in four areas of development:
---
Receptive & expressive language
Social relationships
Self-regulation
Small & large group work
Identify feelings
Experience pride & confidence
Develop independence & self-control
Initiative & curiosity
Persistence & Attentiveness
Reasoning & problem solving
Cooperation
Gross & fine motor skills
Health knowledge & practice
Music & movement
Book appreciation
Alphabet knowledge & phonological awareness
Art
Early writing
Number concepts & quantities
Shapes, patterns & colors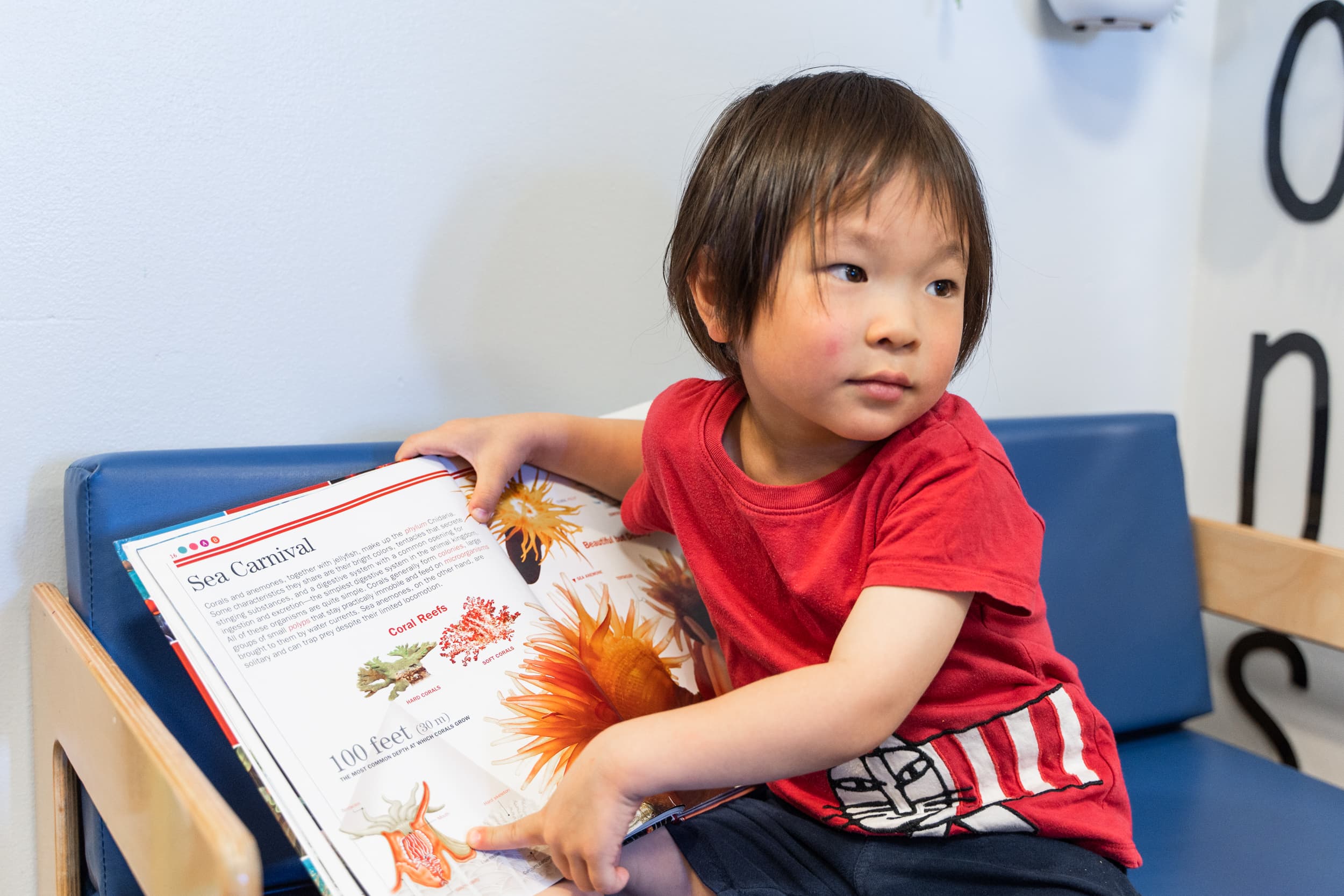 Meet our Preschool Teachers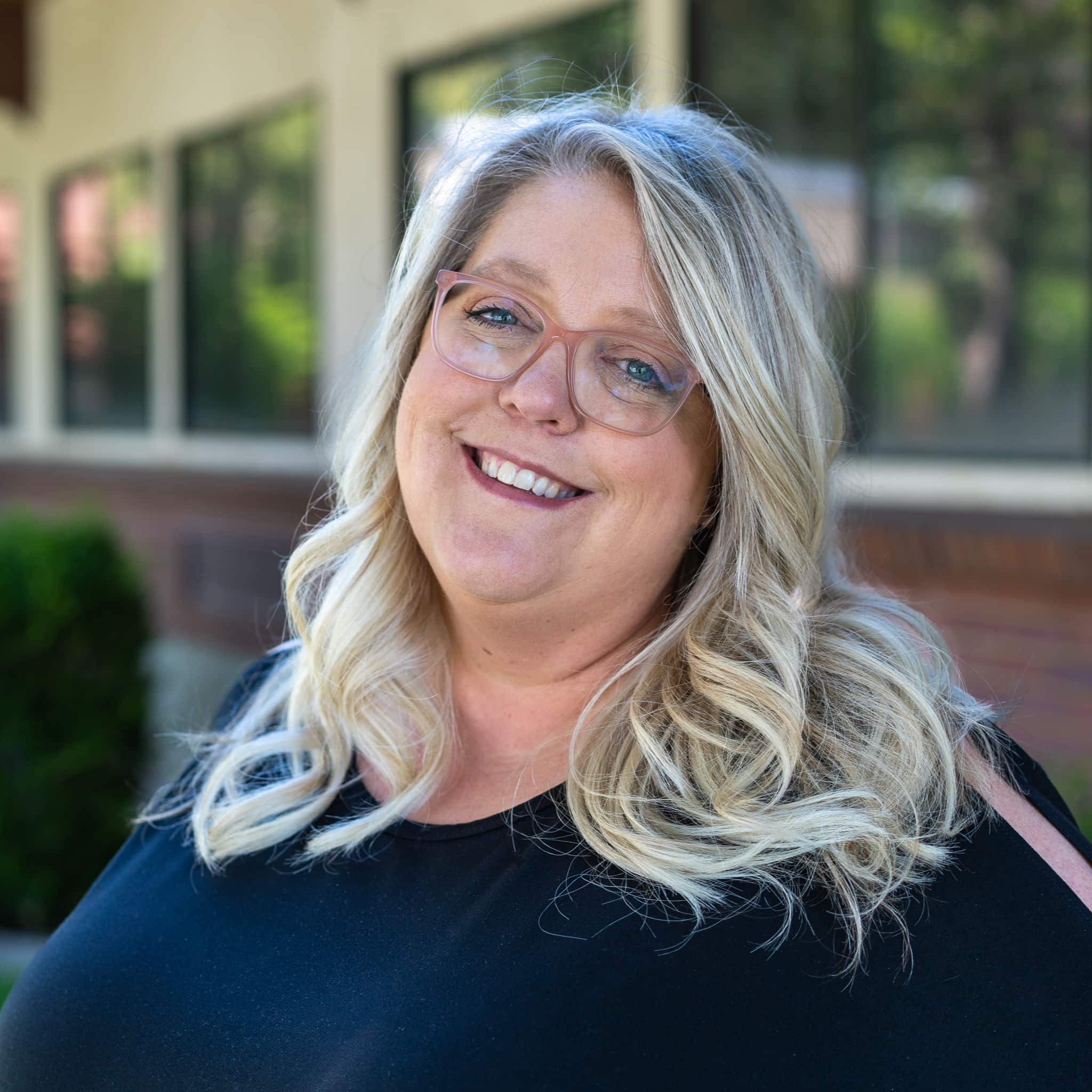 Tara Hewitt
Site Coordinator
Yzabelle Openshaw
Lead Teacher
Mia Muniz
Assistant Teacher
Gladis Nuñez
Assistant Teacher
Maddie Zabilka
Assistant Teacher
---
With more than 40 years of collective experience working with youth, the Preschool team at our Pasco Clubhouse truly understands how to build positive and meaningful relationships with children, as they guide them through their Preschool journey.
*All Preschool Staff hold the appropriate Early Childhood Education required by the State of Washington in the Foundational Quality Standards for Early Learning Programs.
*All Preschool Staff must also complete 30 hours of training before they start working. Each year, staff must also complete 10 additional hours of training related to child development, program administration, safety or disaster preparedness, and cultural awareness.
In accordance with the Washington State Administrative Codes, our programs are staffed at a 1:10 ratio.
---
| | |
| --- | --- |
| AGE/PROGRAM | MONTHLY RATE |
| 3-6 years (Full Day) | $1,045 |
---
---
• Download the Parent Handbook
• Children must be potty trained
• We accept DSHS (DSHS Provider # 337839)
• Scholarships available
Download the Application Form
• Annual registration fee of $50 per child or $75 per family
Discounts provided for:
• Parents/Guardian employed by Richland & Pasco School Districts
• Multiple Children enrolled in Boys & Girls Club programs
• Military Personnel
What Parents are Saying About Our Preschool
Since moving our son to Pasco Club Discovery we feel at ease and fully confident that he will be cared for mentally, emotionally, and physically. Most importantly, we feel and know without a shadow of a doubt that our son is genuinely cared for and treated as such.

Pasco Clubhouse Preschool Parent
---
Our son's face brightens up when he sees Miss Kyla first thing in the morning as she greets him before walking in. He loves that he is seen and heard by Miss Alexia. Miss Esther is his staple friend, offering peace and familiarity. Last but certainly not least, Miss Tara is his constant cheerleader and affirmer.

Pasco Clubhouse Preschool Parent
---
I feel that Club Discovery Preschool is always safe.

Pasco Clubhouse Preschool Parent