GREAT FUTURES START...
IN KENNEWICK!
Our Mission:
To empower all young people, especially those who need us most, to reach their full potential as productive, caring, responsible citizens.
---
Empowering local youth in Kennewick
---
---
"I think the Club is a really fun place for kids to be. It helps makes you more comfortable... if you're shy or nervous, and it could help you make more friends."

The Boys & Girls Club in Prosser is a safe and positive place for youth in our community.

Every day, staff members run a variety of programs to help youth grow and develop into caring adults. Our programs focus on Academic Success, Healthy Lifestyles, and Good Character & Citizenship.
---
---
---
---
Our Kennewick Clubhouse – Eerkes Family Branch has been serving our community in Kennewick for 3 years. During this time, we have had a variety of highlights. One of our most recent highlights was our drive-through Halloween Event. At This event, we partnered with Charter Spectrum, and 55 of our club members were able to take home brand-new laptops. Our members were so thrilled to be able to receive something like this. Here in our area of town, we serve a very diverse population, and we strive to ensure our members have their needs met. Another way that we serve our community here in Kennewick is by partnering with local agencies to meet the needs of our families. Our building is used in the mornings to help teach English classes hosted by the Family Learning Center.
The Clubhouse includes a full-size gym, Teen center, Middle School room, Learning Center, Art & STEM room, games room, kitchen, cafeteria, and multi-purpose room.
---
---
Membership is free for middle and high school youth. The membership fee for children in kindergarten through 5th grade is just $20 per year. Scholarships are available.
---
---
Monday: 2:30-6:30 PM
Tuesday: 2:30-6:30 PM
Wednesday: 2:00-6:30 PM
Thursday: 2:30-6:30 PM
Friday: 2:30-6:30 PM
---
---
---
Youth Development at the Kennewick Clubhouse
---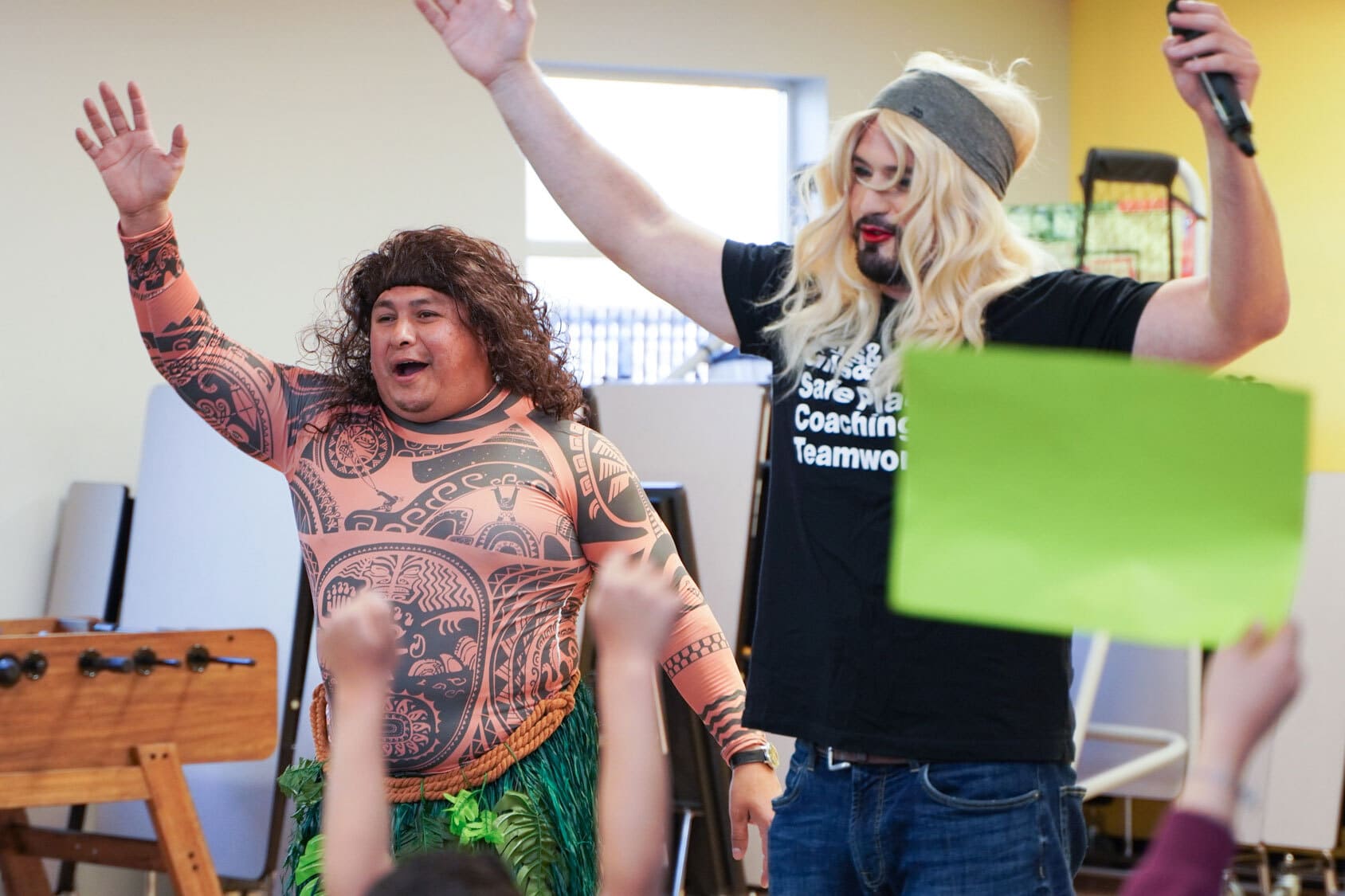 ---
---
---
---
Kennewick Clubhouse - Eerkes Family Branch
---