Kennewick Clubhouse - Eerkes Family Branch
A custom-designed Clubhouse built to serve K - 12 youth in our community, our Kennewick Clubhouse - Eerkes Family Branch offers a wide range of after school programs during the school year, as well as extended programs during summer, winter break, and spring break.

Our Clubhouse includes a full-size gym, games room, homework room, middle school room, teen room, a large outdoor area, and so much more.
---
Watch our 2022 Staff Lip Sync Contest
Take a tour of our Clubhouse
---
---
Families can register by visiting our Parent Portal. You can also email the Club Director to setup an appointment or schedule a tour.
Thanks to support from our community, membership fees are kept to a minimum.
K - 5th grade youth: $20 / year
6th - 12th grade youth: Free
---
Monday: 2:30 - 6:30 PM
Tuesday: 2:30 - 6:30 PM
Wednesday: 2:00 - 6:30 PM
Thursday: 2:30 - 6:30 PM
Friday: 2:30 - 6:30 PM

No School Days: 1:00 - 6:30 PM

High School Early Release Days:
10:30 AM - 6:30 PM
---
Homework Help • STEM Activities • Cooking Club • Science Club • Art Projects • Basketball • Soccer • Teen Leadership • Family Nights • and more!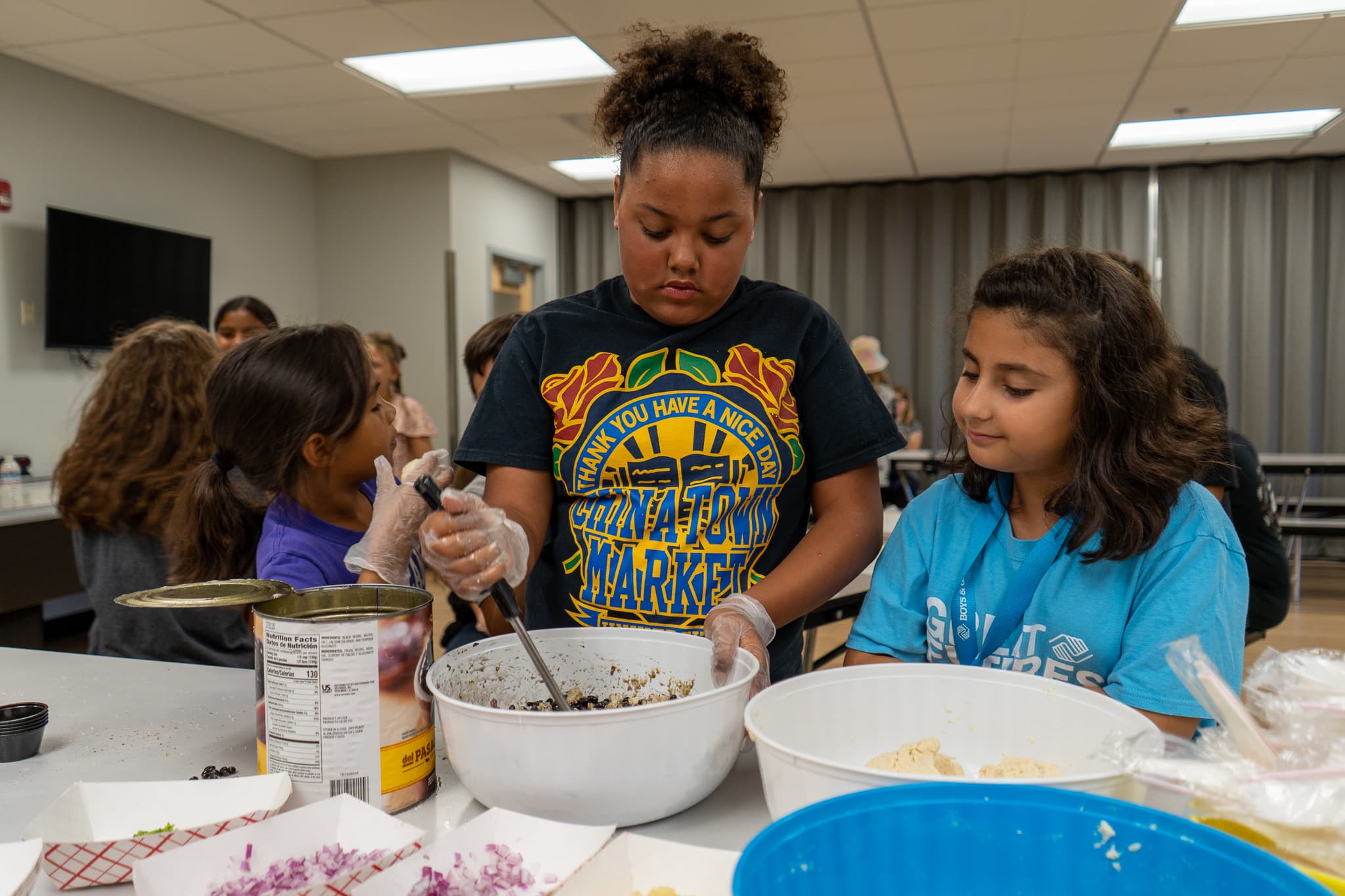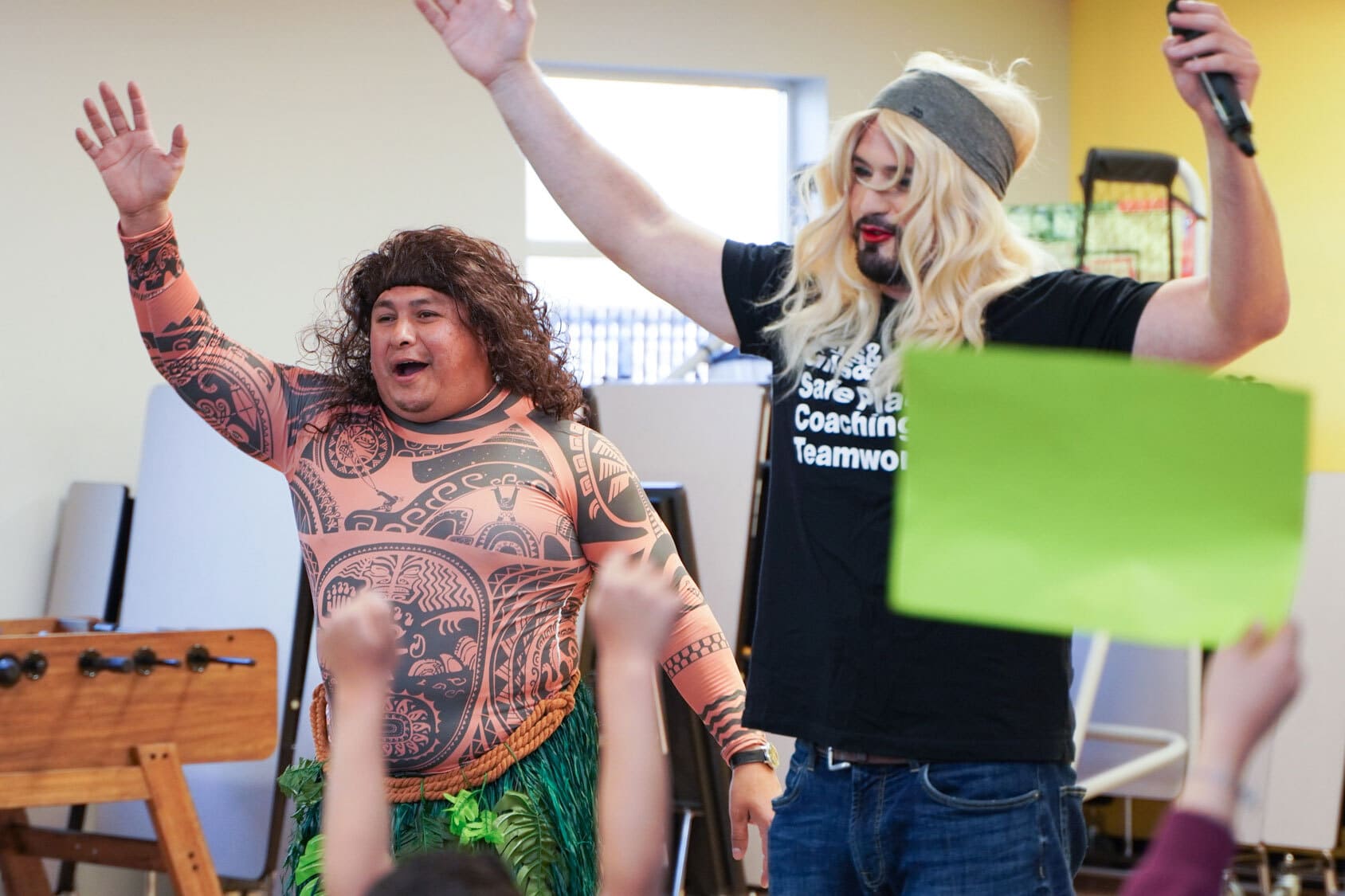 Meet our Kennewick Clubhouse Leadership Team
---
Empowering local youth in Kennewick
---
---
"If youth have a mentor they can go to and talk about their problems, they'll be able to feel more relieved and be able to succeed more in life."

The Kennewick Clubhouse - Eerkes Family Branch is a safe and positive place for kids and teens in our community.

Every day, staff members run a variety of programs to help youth grow and develop into caring adults. Our programs focus on Academic Success, Healthy Lifestyles, and Good Character & Citizenship.
What parents are saying about our Kennewick Clubhouse
Love this program! The director is so patient and really wants to help children. My son has a lot of struggles and Boys & Girls Club allows him a safe environment to gain social skills, make friends and grow.

Kennewick Clubhouse Parent
---
They are an amazing organization that helps so many children. They provide a safe place for children.The facility is clean and well run. We are very lucky to have them in the Tricities!

Kennewick Clubhouse Parent
---
My kids love it. Events and field trips for all ages. My oldest is excited about college after a college tour. My youngest son has found confidence. Two meals provided during summer and wonderful staff. Great job guys!!!

Kennewick Clubhouse Parent