A home away from home for K - 12 youth in our community, our Pasco Clubhouse is led by caring staff members dedicated to empowering each youth who walks through our doors.
Our Clubhouse includes a large gym, games room, homework room, computer lab, teen room, a large outdoor area, and so much more.
---
Watch our Teen Kickball Game
Take a tour of our Clubhouse
---
---
Families can register by visiting our Parent Portal. You can also email the Club Director to setup an appointment or schedule a tour.
Thanks to generous support from our community, there is no cost for K - 12 youth to attend our Pasco Clubhouse.
Transportation for Longfellow & Robert Frost Elementary youth: $20 / month
---
Monday: 2:30 - 6:30 PM
Tuesday: 2:30 - 6:30 PM
Wednesday: 1:00 - 6:30 PM
Thursday: 2:30 - 6:30 PM
Friday: 2:30 - 6:30 PM

No School Days: 1:00 - 6:30 PM

Middle & High School Early Release Days:
10:30 AM - 6:30 PM
Summer Hours: 12:30 - 6:00 PM
---
Homework Help • STEM Activities • Cooking Club • Engineering Club • Science Club • Typing Club • Intramural Sports • E-Sports • Art Projects • Teen Leadership • Mentor Club • Wellness Club • Family Nights • and more!
Meet our Pasco Clubhouse Leadership Team
---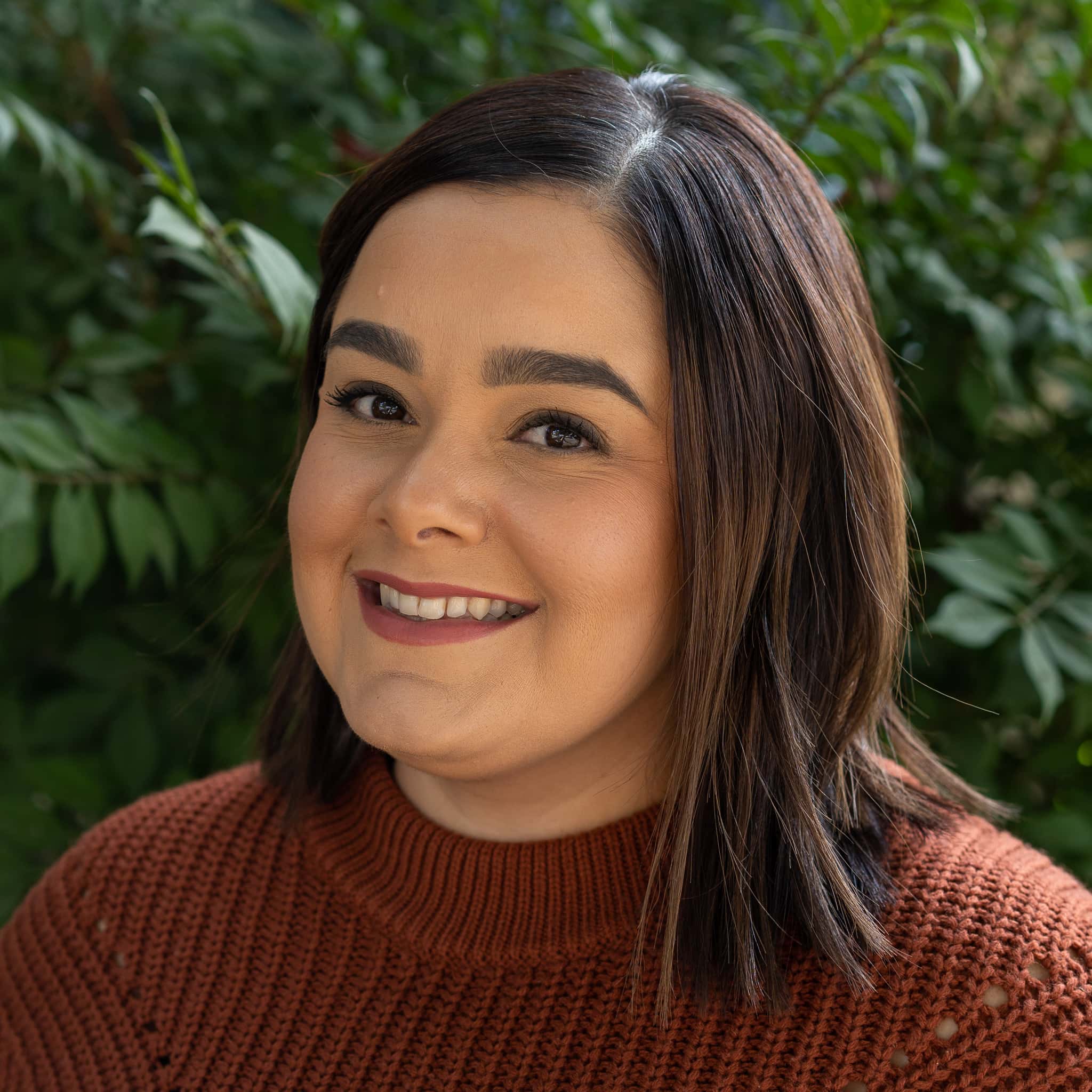 Patty Martin
Branch Director
Teresa Morfin
Program Director
Richard Nuñez
Teen Coordinator
Empowering local youth in Pasco
---
---
"It's made me a good son, a good brother, a nicer person. I feel like it's changed me a lot."

The Boys & Girls Clubs of Benton and Franklin Counties is proud to support teens and kids across our community, giving them a safe place to build positive relationships and develop important life skills.

Jonathan from our Pasco Clubhouse explains why he started attending the Club, why he stayed, and how it's changed him.
What Parents are Saying About Our Clubhouse
You are never too old to set another goal or to dream a new dream.

C.S. Lewis
---
You are never too old to set another goal or to dream a new dream.

C.S. Lewis
---
You are never too old to set another goal or to dream a new dream.

C.S. Lewis