Helping Children Explore Their World Through Play
---
Serving youth ages 12 months - 6 years old in Kennewick, Richland, and Pasco, our Discovery Preschool Programs provide a safe place for children to learn and grow as they prepare for kindergarten.
---
---
A safe and positive place

for intellectual, physical, and social growth



Hands-on activities

that encourage children to discover and explore their world through play in an environment that fuels creativity and exploration



Curriculum that is thoughtfully planned

, challenging, engaging, developmentally appropriate, culturally and linguistically responsive, comprehensive, and promotes positive outcomes



Qualified, professional staff

who have a passion for early childhood education and building trusting relationships with youth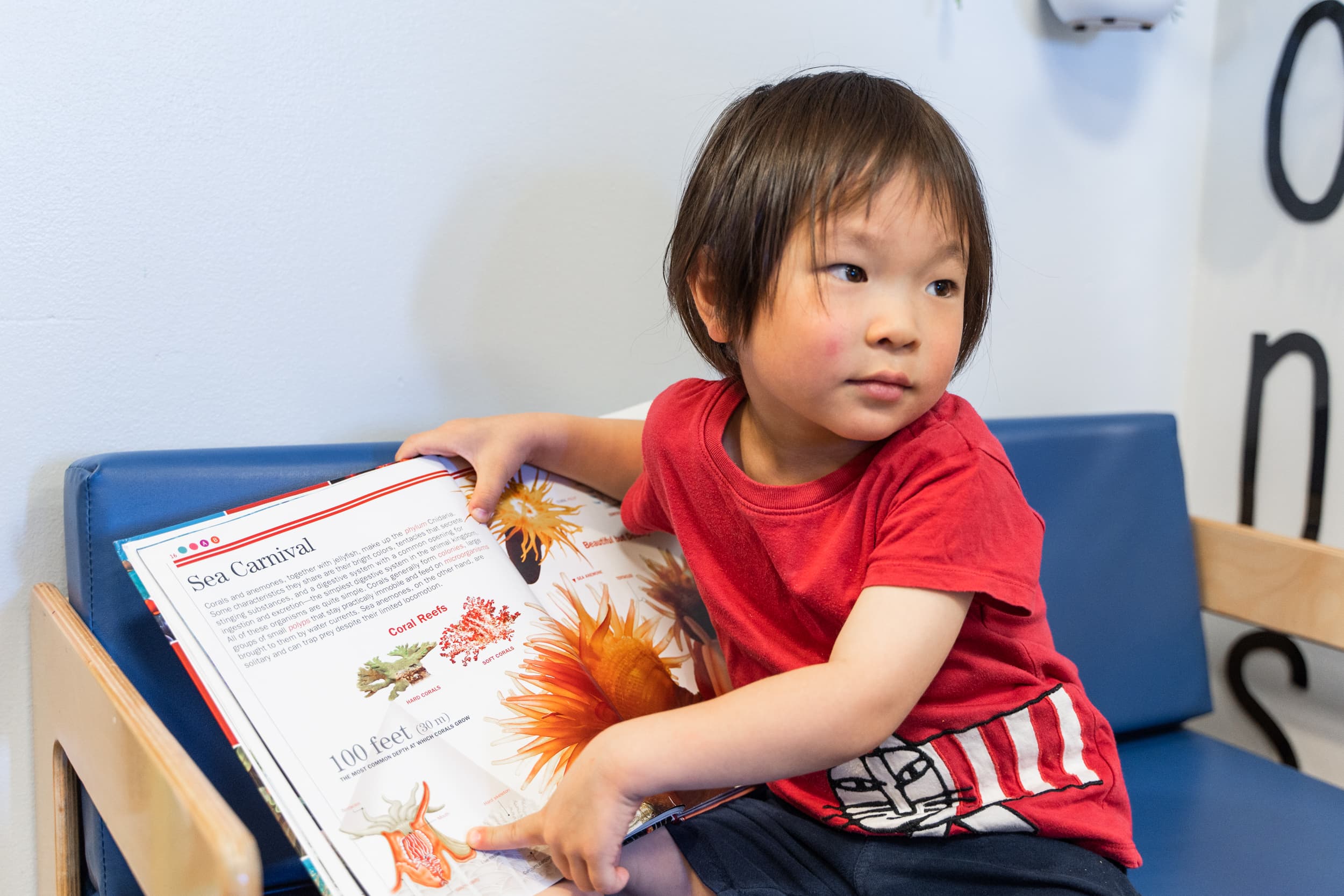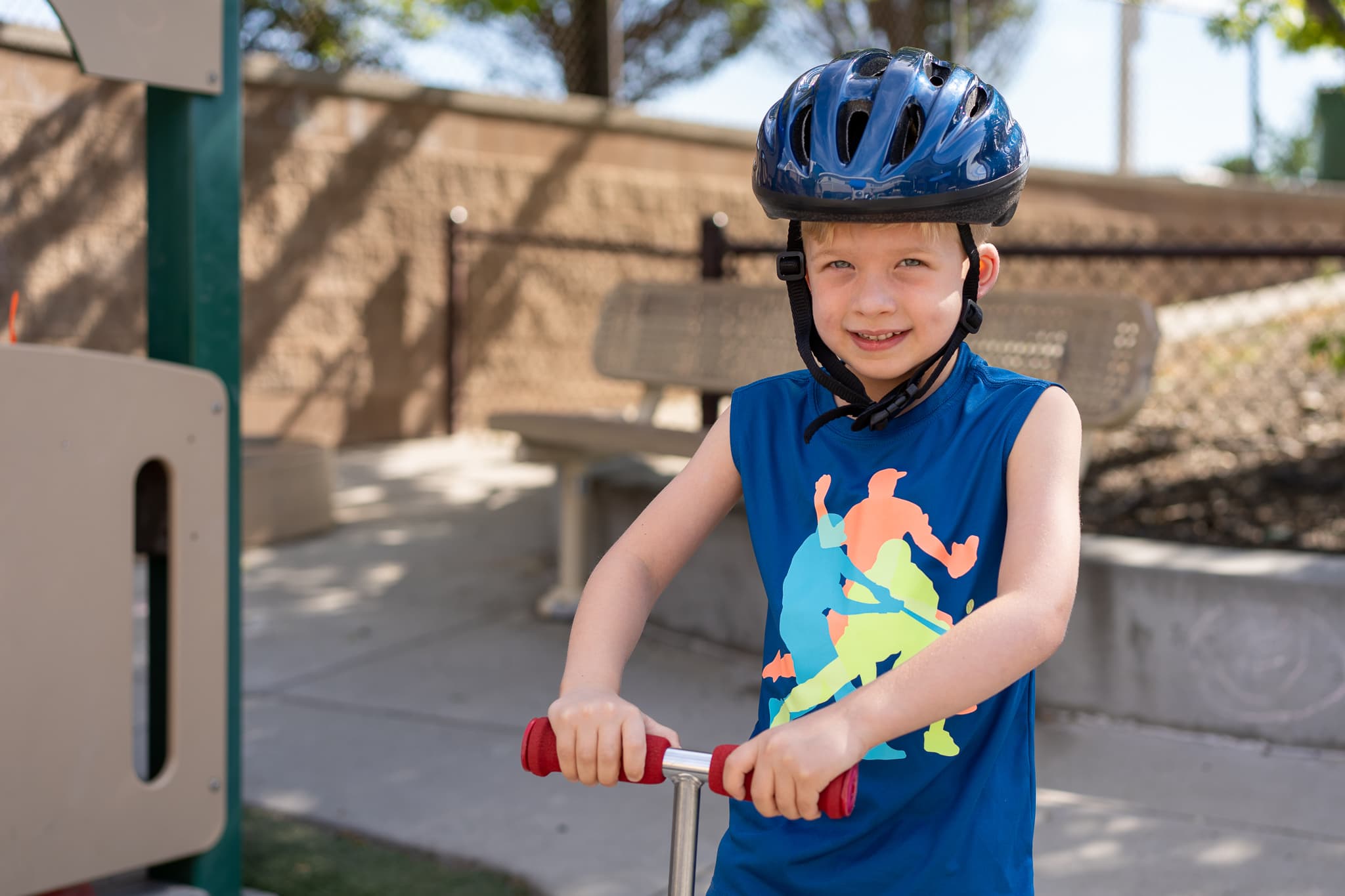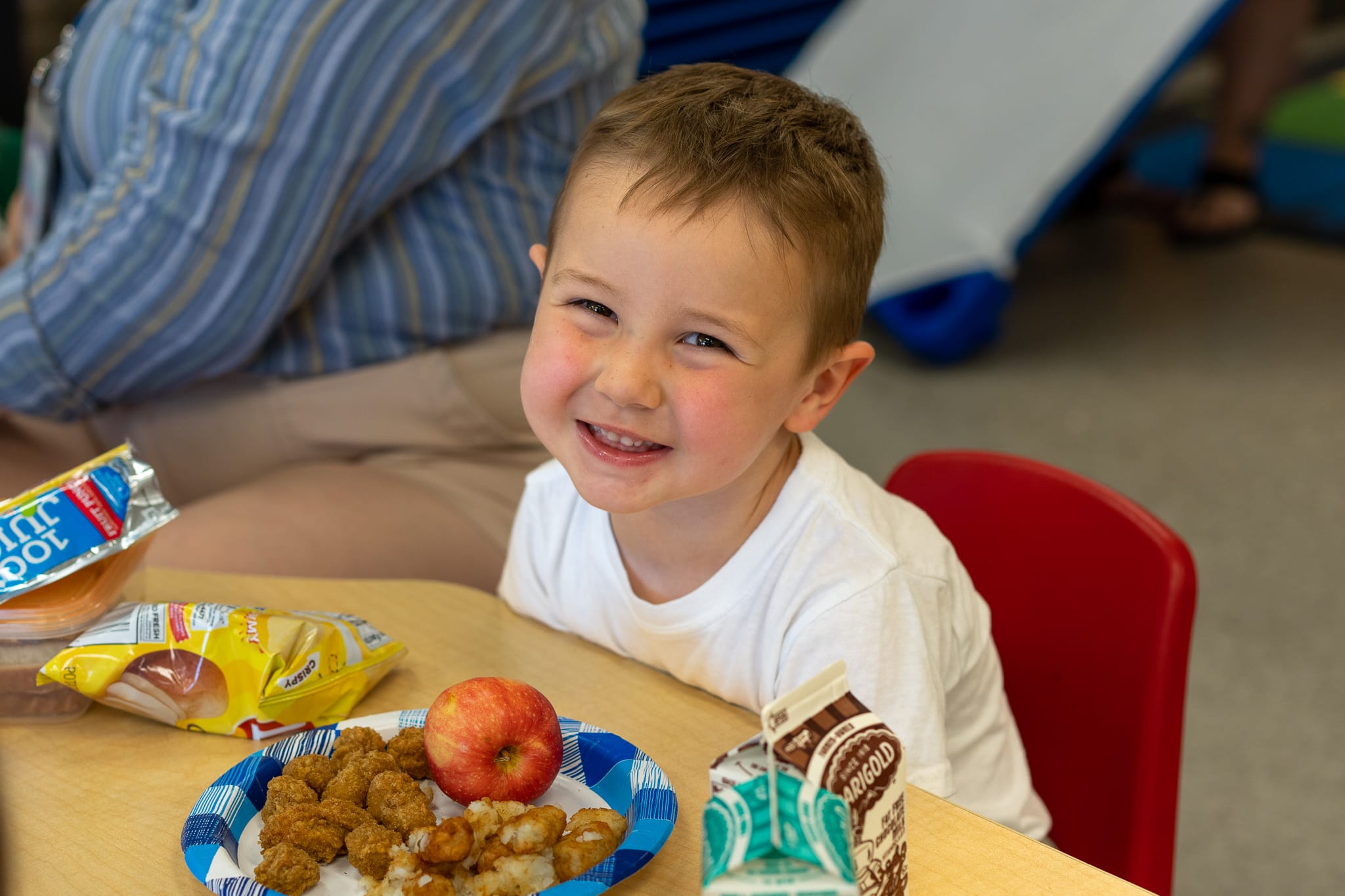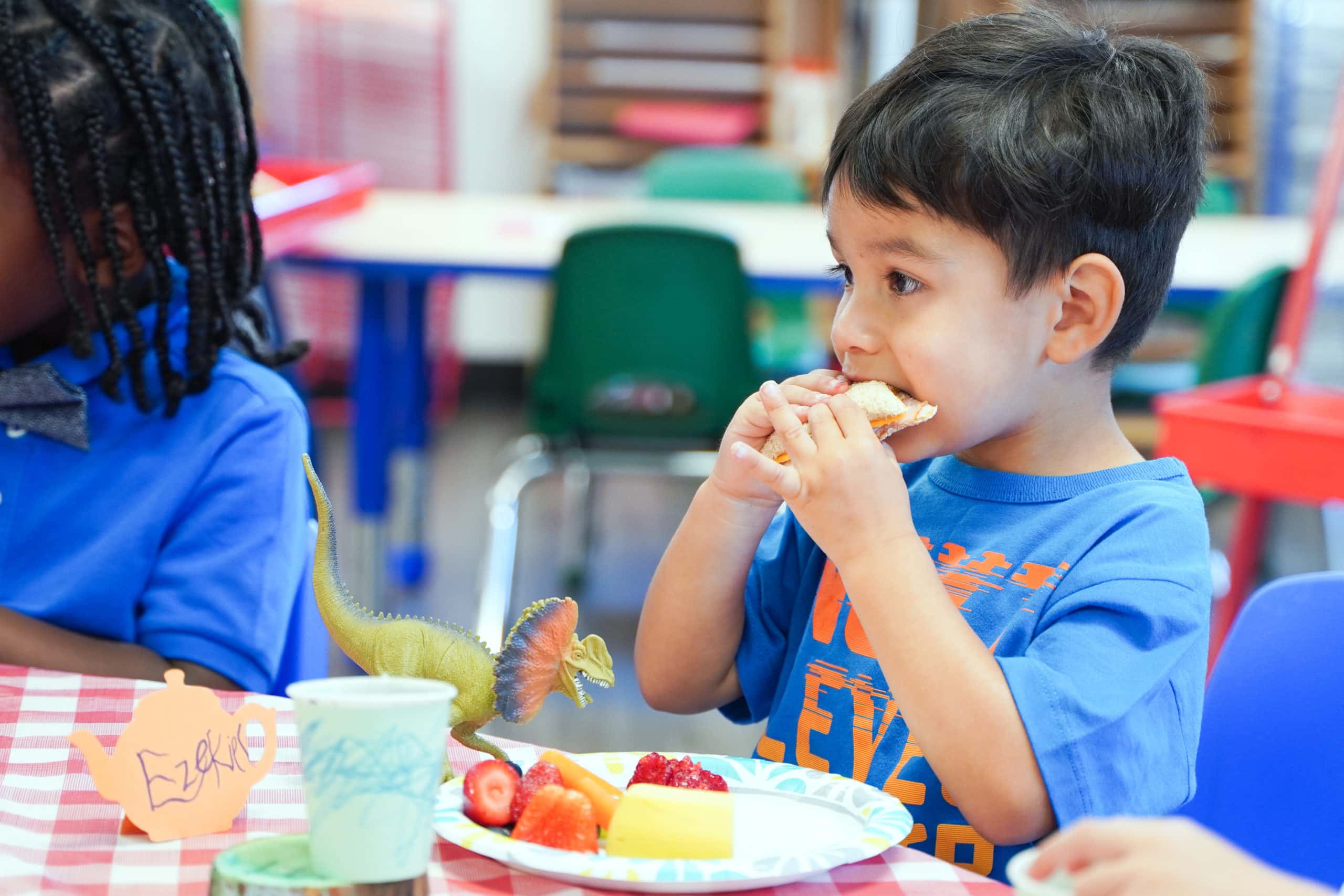 ---
We believe children learn best through meaningful play. Our play-based, child-centered program develops physical, cognitive, social, emotional, language, and self-help skills while encouraging curiosity, discovery, and problem-solving.
---
We encourage youth to develop positive habits, attitudes, behaviors by learning from adults who engage and stimulate intellectual curiosity. Our curriculum is a comprehensive, research-based curriculum that features exploration and discovery as a way of learning. Weekly lesson plans are developed to give youth a balanced experience in four areas of development:
Social & Emotional
Receptive & expressive language
Social relationships
Self-regulation
Small & large group work
Identify feelings
Experience pride & confidence
Develop independence & self-control
Approach to Learning
Initiative & curiosity
Persistence & Attentiveness
Reasoning & problem solving
Cooperation
Physical
Gross & fine motor skills
Health knowledge & practice
Music & movement
Academic
Book appreciation
Alphabet knowledge & phonological awareness
Art
Early writing
Number concepts & quantities
Shapes, patterns & colors
Meet Our Site Coordinators
---
---
---
Our preschools are conveniently located throughout Kennewick, Pasco, and Richland, making it easier to select the site that's right for you and your child.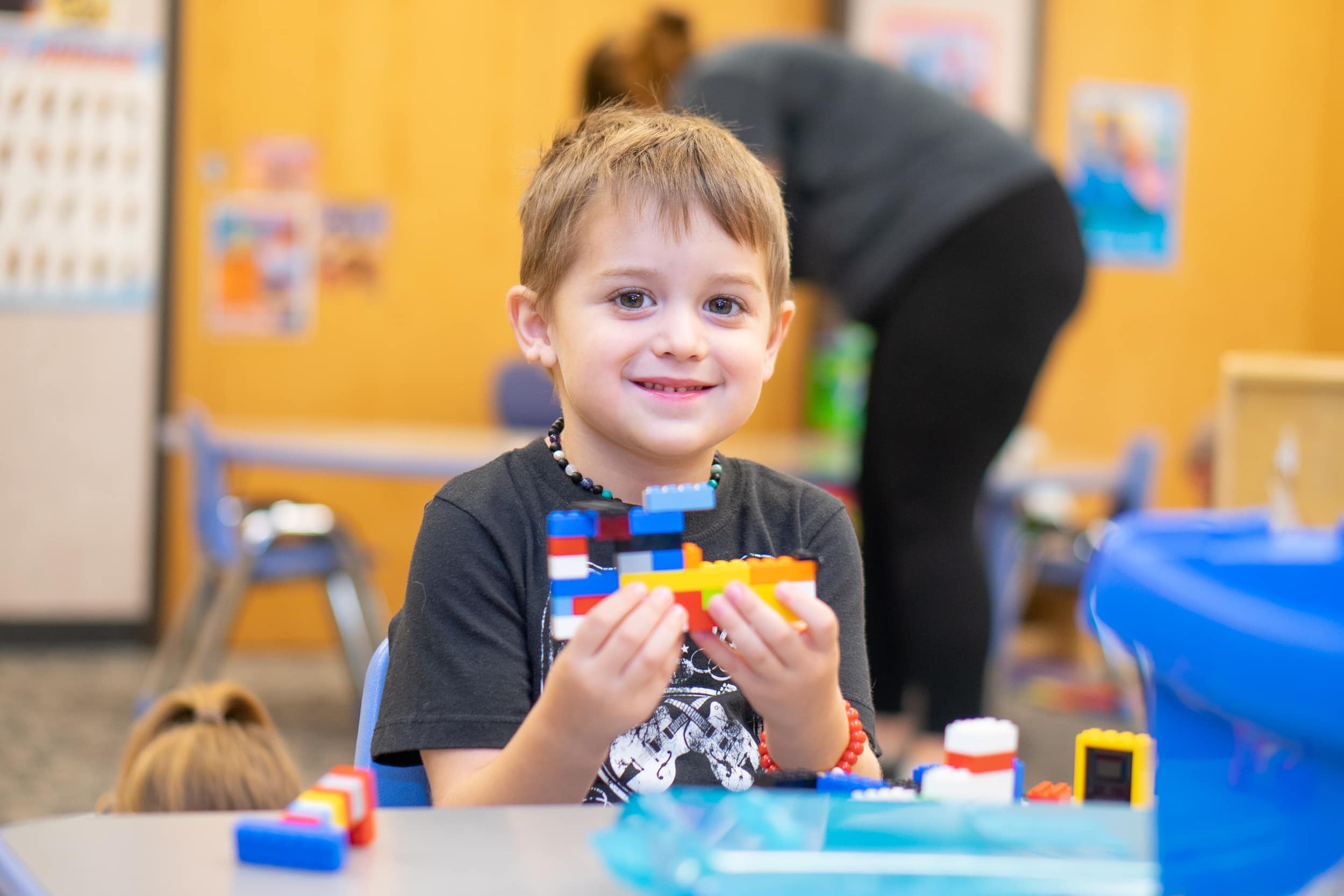 What Parents are Saying About our Preschools
My son has been at Jason Lee Discovery Preschool for 5 months. I have found the staff to be caring and engaging even when my little guy was having a hard time adjusting. There is a good balance between instruction and self-guided play. Knowing that my son is safe, well cared for, and being prepared for kindergarten gives me peace of mind.

Jason Lee Preschool Parent
---
Greyson has been at the CBC program since he was one. During this time he has grown so much from learning how to communicate with others and trying new things. His mom and I are so pleased with how much he has grown with his social skills. Greyson also has developed his academic skills through learning how to count, identify colors, and much more. We are excited to see how much more he grows in the next year and can't wait for his new adventures. We are so pleased with the teachers he has had along the way each one has made a big impact on his development.

CBC Preschool Parent
---
Since moving our son to Pasco Club Discovery we feel at ease and fully confident that he will be cared for mentally, emotionally, and physically. Most importantly, we feel and know without a shadow of a doubt that our son is genuinely cared for and treated as such.

Pasco Clubhouse Preschool Parent
---
We couldn't be happier with the staff at Kennewick Preschool. They have the best communication and are always so caring. They update us regularly on how our child is doing developmentally, socially, etc as well as just sharing all of the fun things they are doing.

Kennewick Clubhouse Preschool Parent
---
This program has been fundamental to our child and myself as a parent. It brings more than child care but awareness of my child's growth. It's professional with their requirements needed and their amazing updates I receive from them. I am comfortably satisfied with the trust that's been grown. My daughter is happy and so I'm I because she loves going to the after school program.

Richland ELC Preschool Parent